12 tags
10 tags
7 tags
19 tags
19 tags
18 tags
13 tags
16 tags
10 tags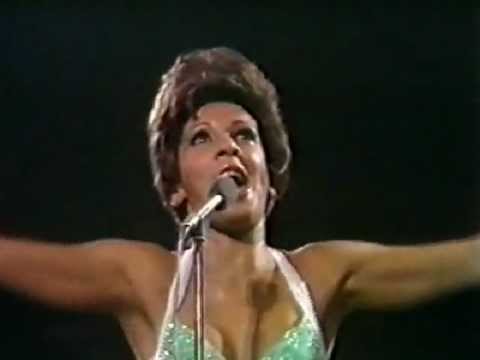 13 tags
9 tags
9 tags
For those who might not know, I work as a sound designer and composer for a company called ArenaNet, and we currently make a game called Guild Wars 2. I feel very lucky to here every day, because I get the chance to do all sorts of fun stuff with all sorts of smart and talented people. Lately, I've been getting the chance to work on more music for the game, and I've been having a...
10 tags
7 tags
9 tags
8 tags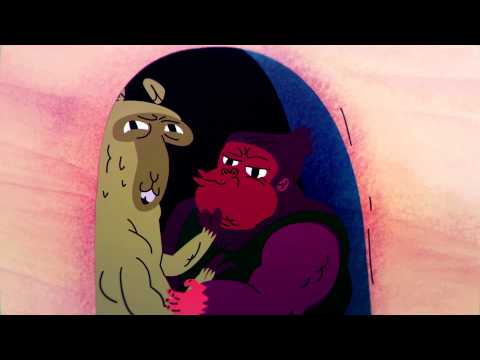 19 tags
11 tags
27 tags
10 tags
19 tags
13 tags
10 tags
9 tags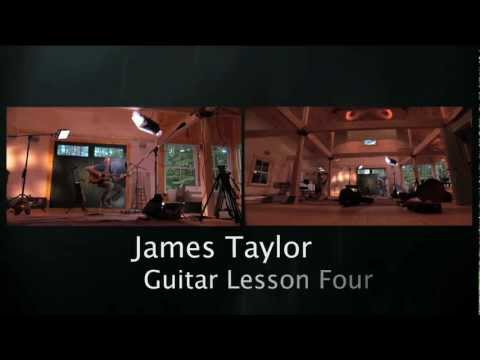 14 tags
11 tags
8 tags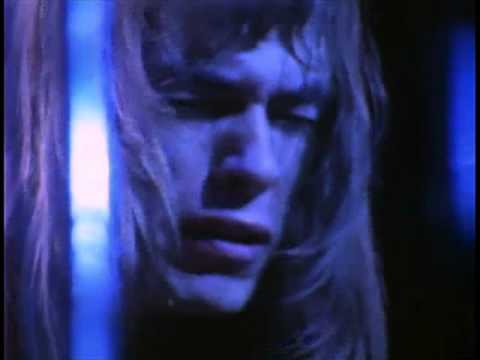 8 tags
8 tags
11 tags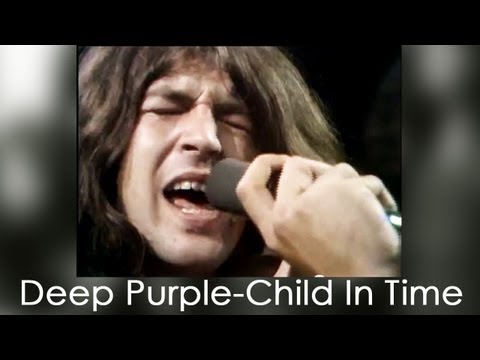 9 tags
2 tags
This is the perfect soundtrack for my Saturday so...
7 tags
9 tags

17 tags
10 tags
9 tags
8 tags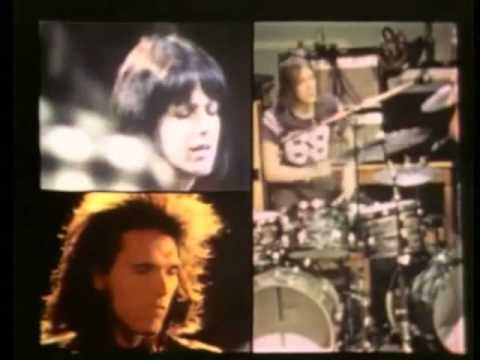 9 tags
7 tags
8 tags
Letters of Note: Forget your personal tragedy →
I was just reading about F. Scott Fitzgerald a bit last night, and this popped up in my Twitter feed this morning. I didn't know he and Hemingway were such close friends. This letter is refreshingly honest, although probably not what Fitzgerald wanted to hear when he asked what Hemingway thought of his latest effort. There's some great advice in there for any creative type, though, not...
8 tags
5 tags
Letters of Note: Blade Runner will prove... →
It's a shame Philip K. Dick didn't live long enough to see the final movie, although it's a small consolation that he wasn't around for its initial flop.  Chances are he wouldn't have made it long enough to see it resurrected and put in its proper place.
NPR Music: The 13 Most Useless College Majors (As... →
What a relief! At least my degree isn't in the Top 10. cheatsheet: newsweek: 1. Fine Arts 2. Drama and Theatre Arts 3. Film, Video, and Photographic Arts 4. Commercial Art and Graphic Design 5. Architecture 6. Philosophy and Religious Studies 7. English Literature and Language 8. Journalism 9. Anthropology and…
9 tags
7 tags
8 tags
7 tags
Larry Burrows Classic Photo Essay: One Ride With... →
Larry Burrows is one of my favorite photographers.  His photos of the Vietnam War are remarkable in every way, and are a sobering antidote to the romanticized version of the war that is generally seen in the movies. On this day in 1965, LIFE Magazine published what is probably his most famous photo essay, "One Ride With Yankee Papa 13", and today they've posted the entire essay...
7 tags
Watch
This past weekend marked the passing of the seemingly ageless Mike Wallace, long-time TV newsman and journalist.  CBS has put together 9 highlights from his long career on 60 Minutes.  They are all worth watching, in order to see television reporting at its best (and more than likely as it will never be again), but I was particularly struck by this series of interviews with Ronald Reagan.   ...